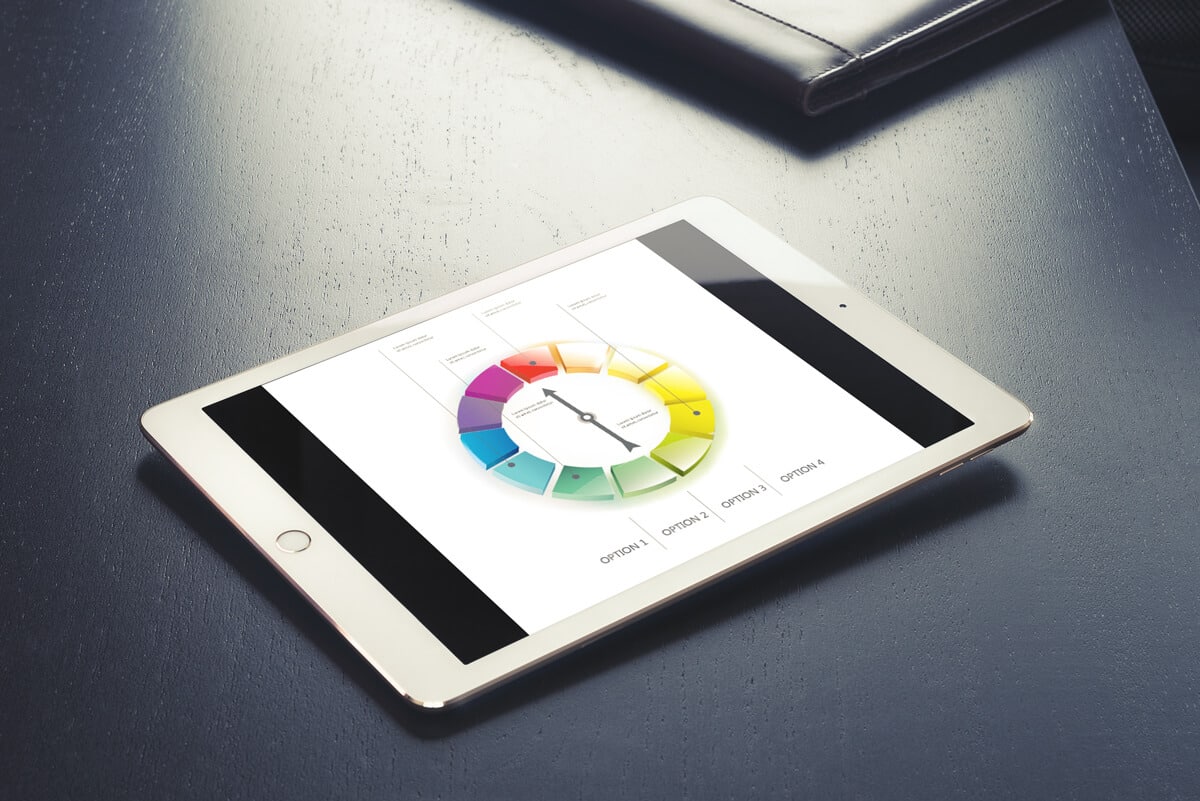 28 Oct

Enhancing decision-making effectiveness

Impact Sales & Marketing provides the full impact of its innovative digital decision-making tools, coupled with its market and network expertise to optimise the effectiveness of the commercial campaigns of its clients.

Impact Sales & Marketing has developed tools, means and methods for consolidating and retrieving the operational data, which are used as a genuine decision-making aid.
In an ultra-competitive world where innovation makes the difference, it is important to be attentive to one's performance and always be in step with customer expectations, while maintaining a head start on existing and potential rivals.